LG15: The Last minor locations
From LGPedia
This page is an index of minor locations in the LG15: The Last video series.
Chas's bedroom
Chas's bedroom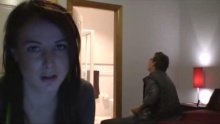 Appearances
When Chasina first figures out that she is in danger, she's living at home in her bedroom.

A Café
A Café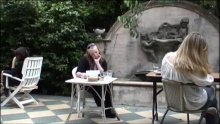 Appearances
When Jayde is on the run using her alias Ashley Smith, she stops at a Café to review some documents from the Adventist Hospital.

College Campus
College Campus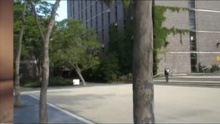 Appearances
Antonia's Watcher
spys on her while walking across her college campus.
The Interrogation Room
The Interrogation Room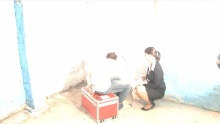 Appearances
In America, Jonas is taunted and interrogated by a woman working for the Order.

Bray's pool
Bray's pool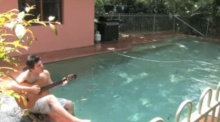 Appearances
While criticizing everyone else, Bray makes his first video at his pool.

Adventist Hospital
Adventist Hospital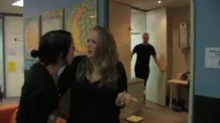 Appearances
Sydney Adventist Hospital is located in Wahroonga, near Pymble and north west of Sydney. This location is where Chas, Mitch, and Bray rescue Jayde.
Train Station
Train Station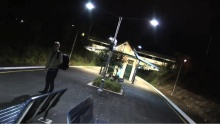 Appearances
Warrawee train station is where Chas leaves Mitch and Bray after they decide to rescue Toni and Leigh (1).