Poland
From LGPedia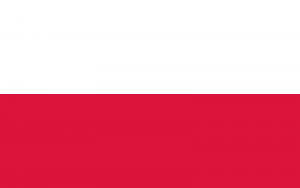 Poland (officially the Republic of Poland) has been featured as a primary location in the LG15 Universe, specifically N1ckola. It is located in central Europe, and shares a border with Germany, Czech Republic, Slovakia, and Russia, among others.
For Places seen or referenced in the LG15 Universe, see:
This is a disambiguation page: a list of articles associated with the same title. If an internal link referred you to this page, you may wish to change the link to point directly to the intended article.